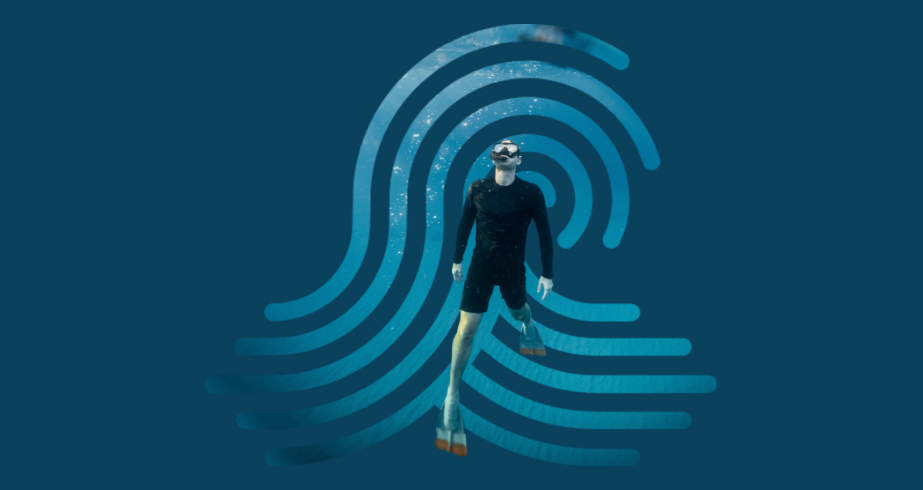 About Ocean Remedies™
Our mission is to promote sustainable, marine-based supplements that support healthy people and ecosystems while delivering access and life-changing vitamins to people in need.
Ocean Remedies™  Krill Oil offers high EPA, DHA, phospholipid levels and astaxanthin, a natural antioxidant.
Sustainability and Social Responsibility
We strive towards a sustainable future through responsible sourcing from a highly monitored fishery controlled by the Commission for the Conservation of Antarctic Marine Living Resources (CCAMLR), a well-recognized international scientific body that sets strict annual catch limits and fishing guidelines to minimize impact on Antarctic marine life.
We contribute to a healthier world by giving the power of vitamins to mothers and children in need. For every bottle of Ocean RemediesTM sold, we provide a child in need with a year's supply of life-saving vitamins. We are proud to help Vitamin Angels provide nutritional support to at-risk populations across the globe.
Testimonials
"
I have been taking this for months now! I love how there is no fishy aftertaste at all too. Best product!
- Moira Q.
"
Great product!
- Ermanno P.
"
J'aime la qualité de ce produit et son processus de préparation. Je le considère supérieur à la plupart des produits équivalents sur le marché.
- Alain F.
"
Excellente qualité et efficacité extra. Soulage très bien les douleurs articulaires
- Joel T.