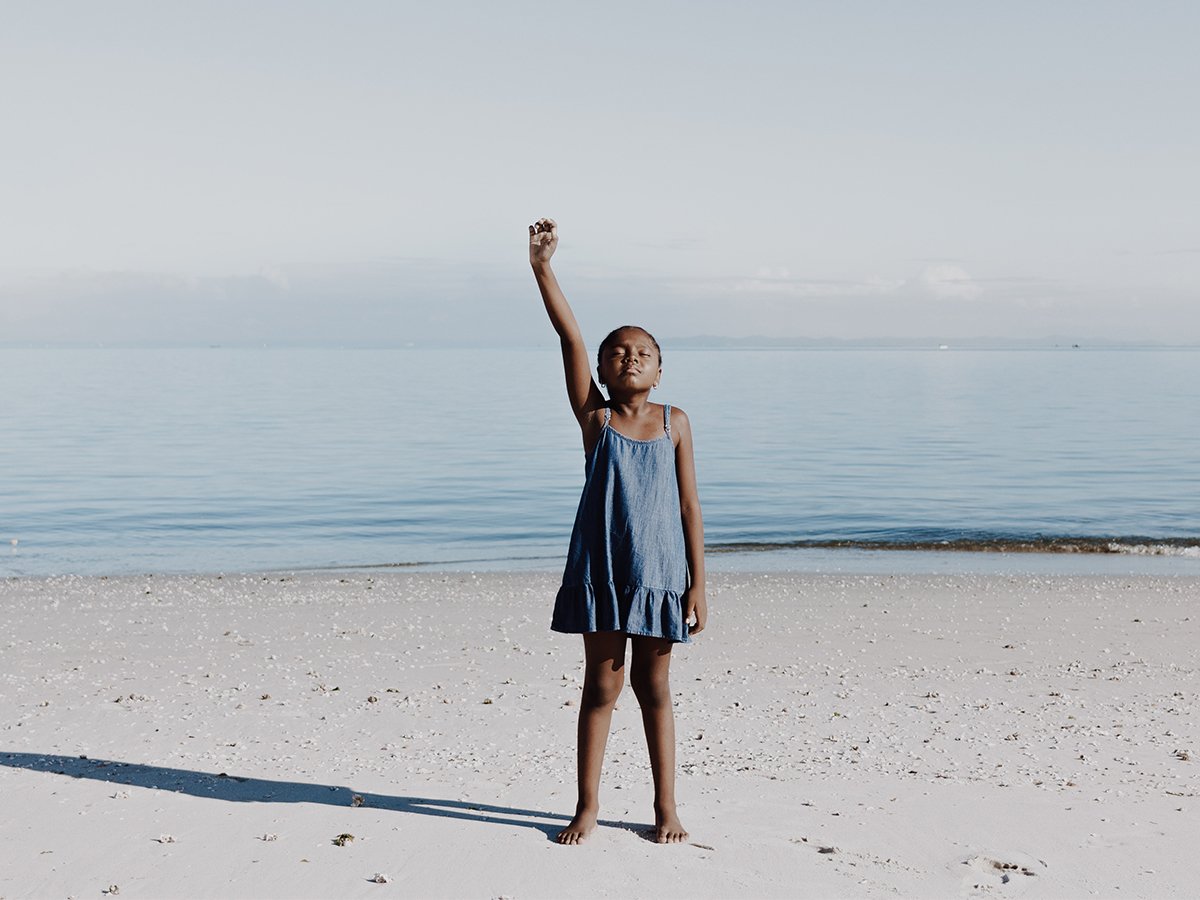 We Support Vitamin Angels
Helping underserved communities around the world create the foundation for a nutritionally-sound future
Vitamin Angels provides lifesaving vitamins to mothers and children under five at risk of malnutrition — reducing preventable illness, blindness and death — to create a healthier world.​ They reach more than 70 million children and mothers in need in more than 70 countries.

Ocean Remedies' Commitment
With every purchase of Ocean Remedies, we will make a matching donation to a pregnant woman or child in need with lifesaving vitamins.
Ocean Remedies is a proud supporter of Vitamin Angels, a global non-profit who works to end malnutrition in pregnant women and children in 70 countries, including every state in the U.S.