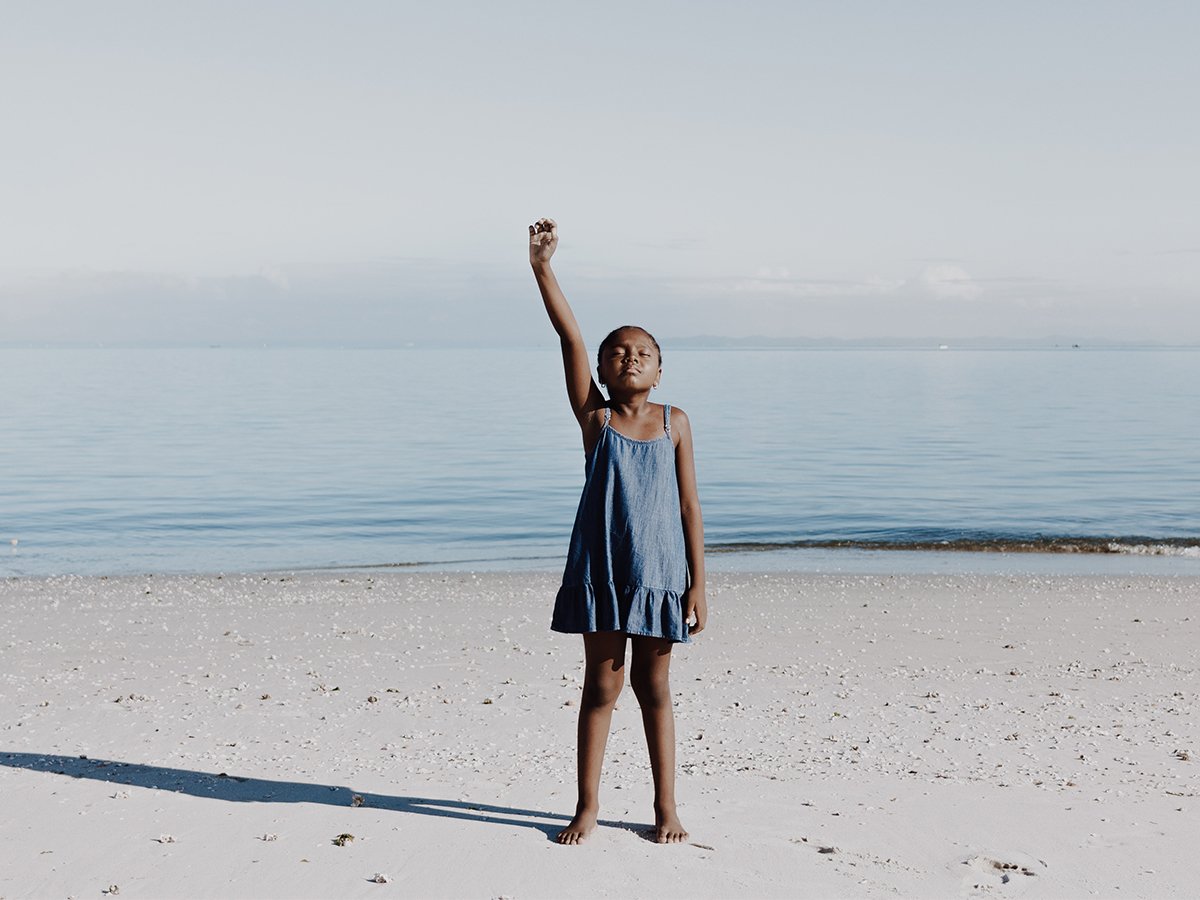 We Support Vitamin Angels
Helping underserved communities around the world create the foundation for a nutritionally-sound future
Vitamin Angels provides lifesaving vitamins to mothers and children under five at risk of malnutrition — reducing preventable illness, blindness and death — to create a healthier world.​ They reach more than 70 million children and mothers in need in more than 70 countries.

OCEANO3's Commitment:
One-for-One
For every bottle of OCEANO3 Krill Oil we sell, we will give a year's supply of life-changing vitamins to a child in need.
OCEANO3 is a proud supporter of Vitamin Angels, a not-for profit organization that has been helping at-risk populations around the globe for over 20 years by providing access to life-saving vitamins and minerals.